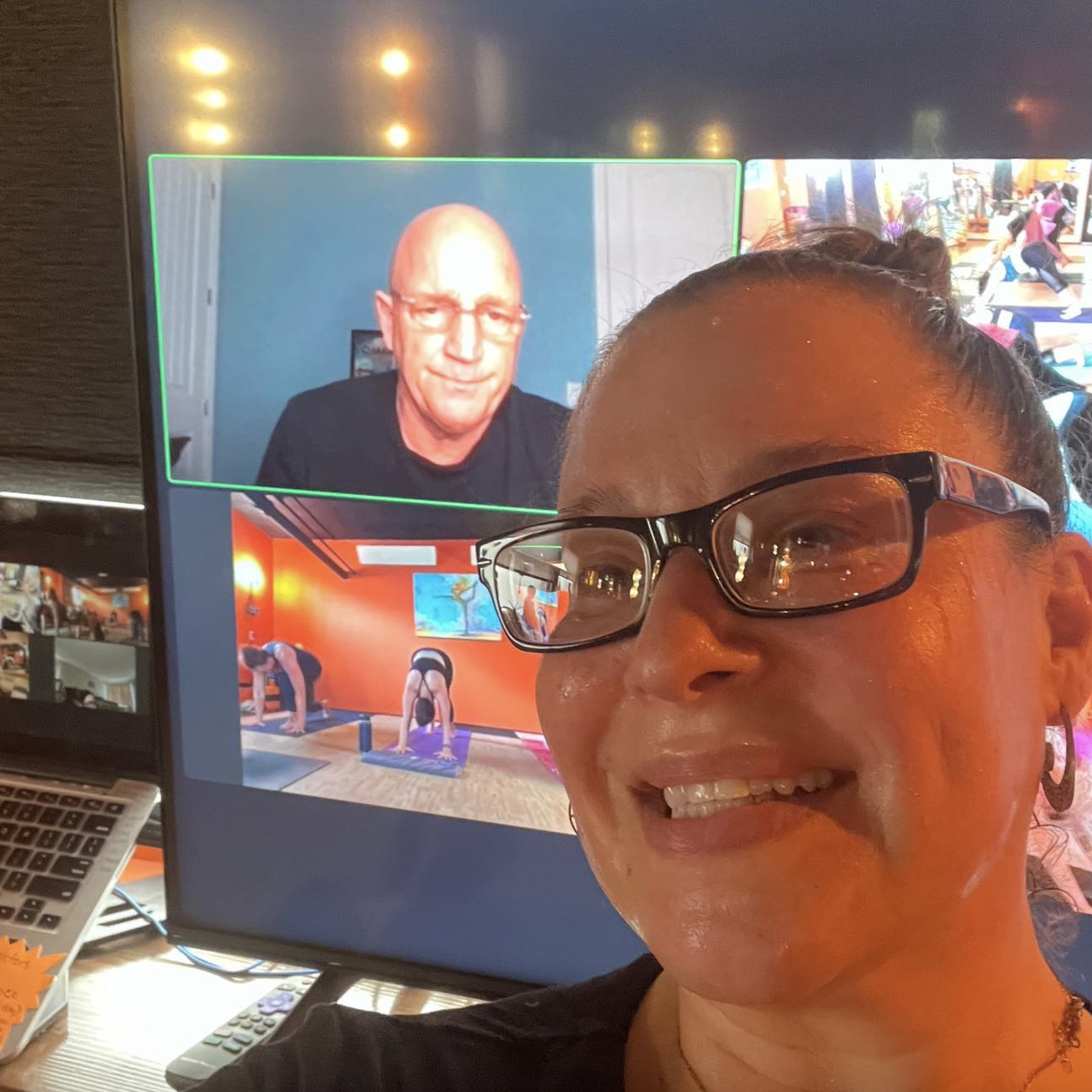 Nicky Twitchell
Owner, Instructor
Barkan Method, Vinyasa, Hot 28, Lunges n Twists, Balance,
Restore and Slow Flow

Nicky has been practicing Hot Yoga since 1999. Nicky is a 300+ hour trained instructor. Certified in Barkan Method Level 1 in 2010 and Barkan Method Vinyasa in 2012. She has also Trained with Baron Baptiste, Sadie Nardini, Shiva Rea, and many others' over many, many years. Nicky built Hot Yoga Helena with her own two hands and invites you to experience the love and peace of her beautiful little studio.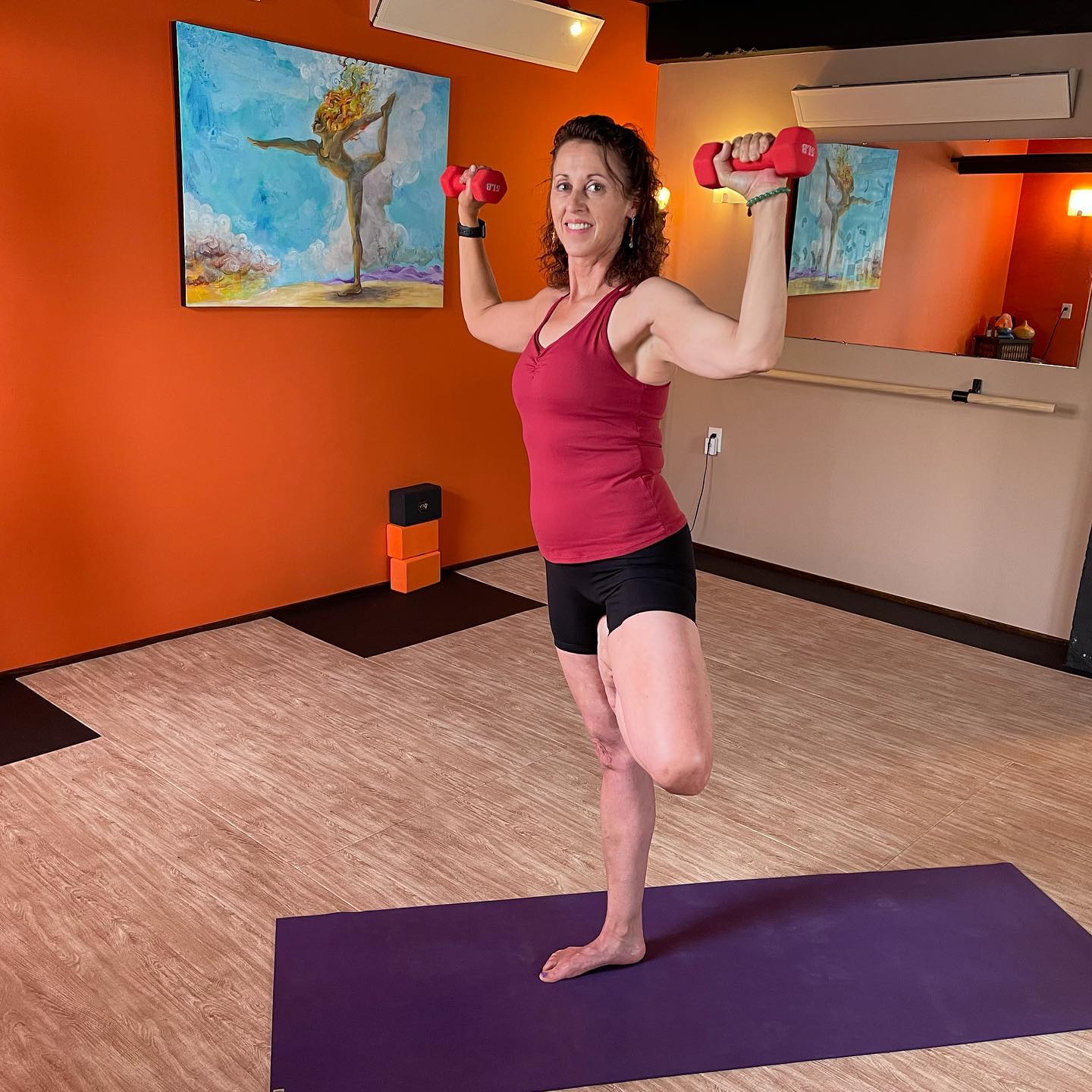 Nancy Wikle
Owner, Instructor
Iron Yoga, Baptiste, Yin, Hatha Flow, NamaSlay

Nancy has been a fitness instructor for over 30 years and brings her expertise in exercise physiology and anatomy to a variety of classes at HYH, AS WELL as being a new Partner beginning January of 2022!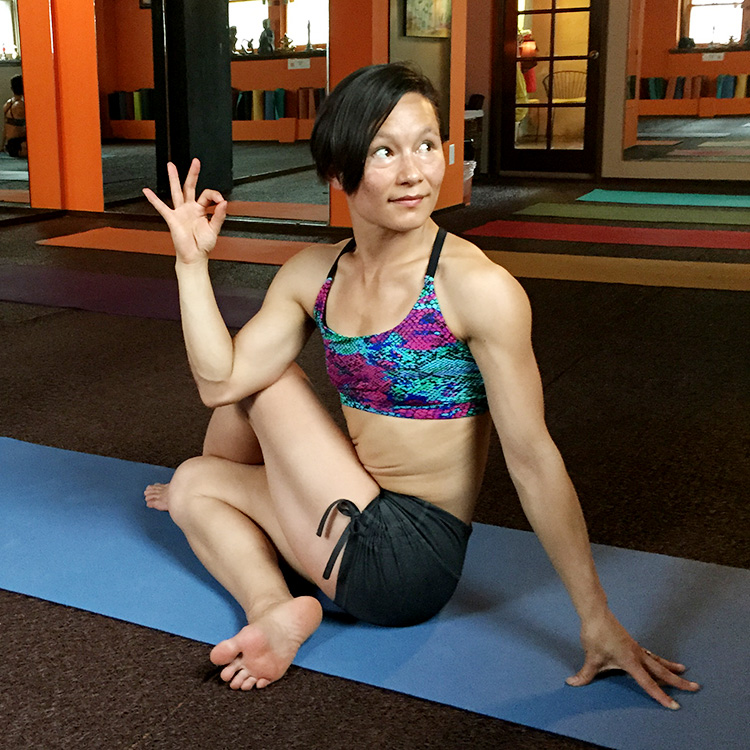 Michele Zentz
Instructor
Barkan Vinyasa, Yin, Hatha Flow

Yoga trained in Advanced Barkan Method, Meghan Currie, Anna Forrest, and Yoga 4 Classrooms. "My time spent as a physical therapist tech, a collegiate/semi-professional soccer player, a high school English teacher, a counselor, and a perpetual student of brain neurology all fuel my teachings."  Michele is part of the 'soul' of HYH and has been leading mindful practices since Day ONE!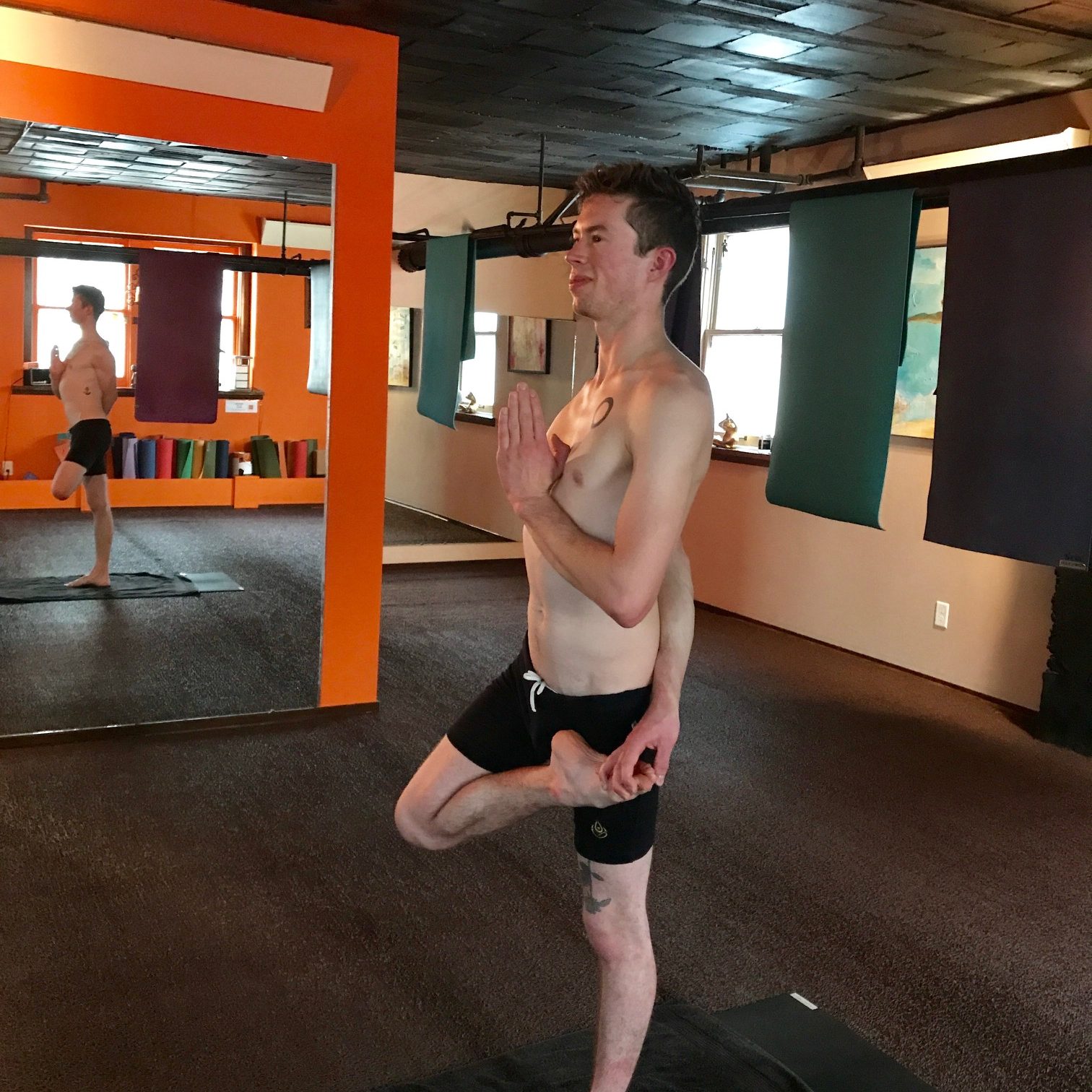 Tyrel Suzor-Hoy
Instructor – Buti Yoga™, Slow Flow

Tyrel has been a student and instructor at HYH for 6 years! In 2021, Tyrel certified in Buti Yoga and teaches every Monday evening as well as his own sequence of Slow, vinyasa flow on Tuesdays!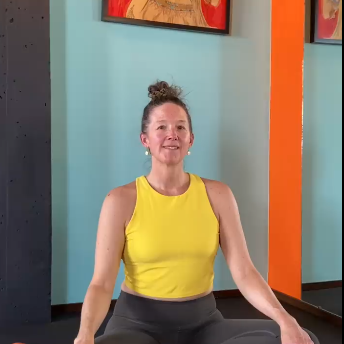 Deb Halliday
  Instructor – Prana Vinyasa, Yin

Deb Halliday has been a yoga practitioner for over 20 years, and is certified in Prana Vinyasa Flow through Shiva Rea's Yoga Alchemy Institute. Deb is teaching yoga flow, lunar flow and yin classes at the studio!
Deb has been PRACTICING at HYH since the very beginning, July 10th, 2011!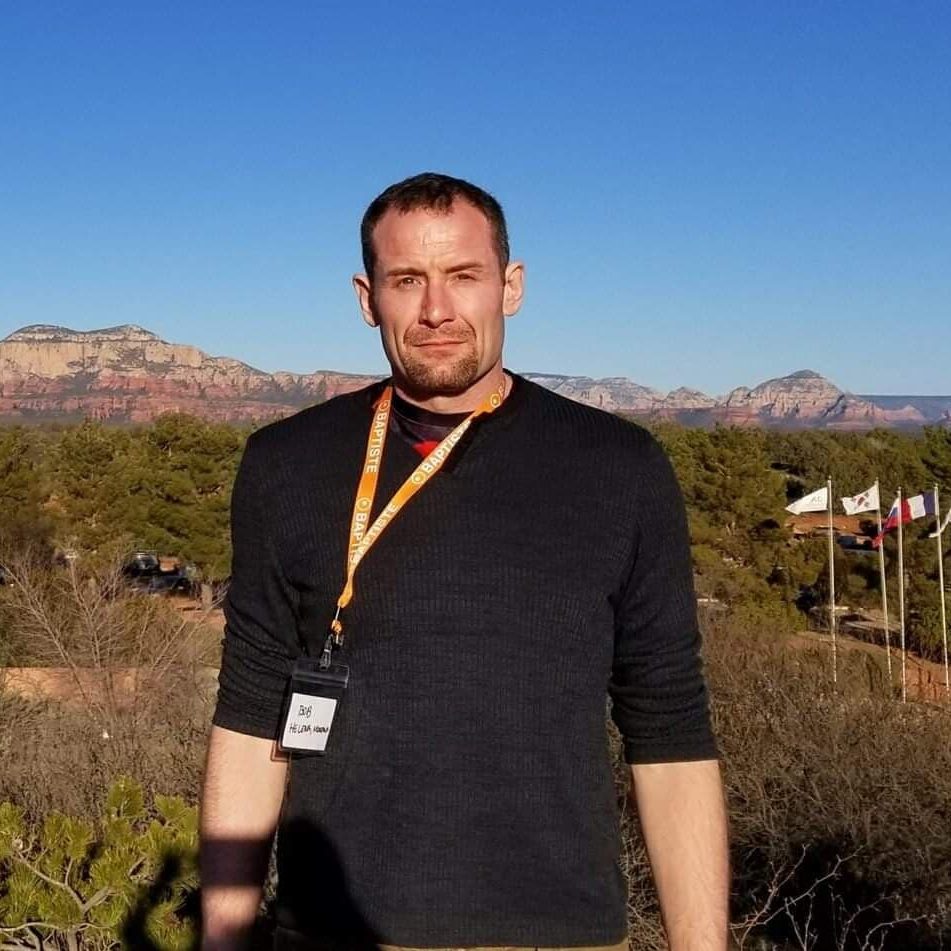 Bob Cochran
Instructor – Baptiste

Bob has been a student and instructor at HYH for over 5 years! Certified in Baptiste Power Yoga, you can find Bob every Thursday evening!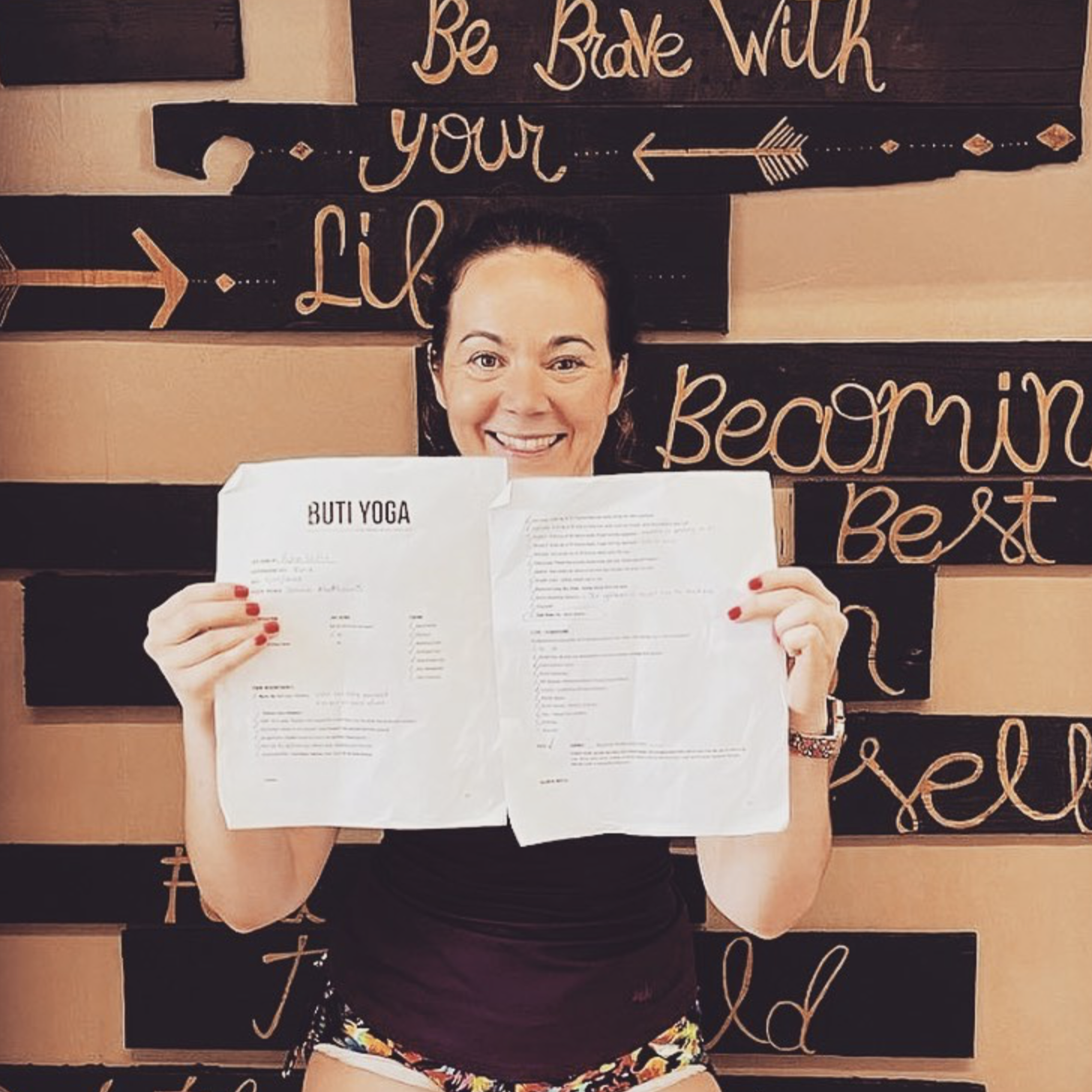 Adria Willis
Instructor – Buti Yoga™

Adria is one of our newest instructors at HYH, but has been a student for over 8years! Come check out Adria's Buti Yoga class on Fridays at 12:05pm!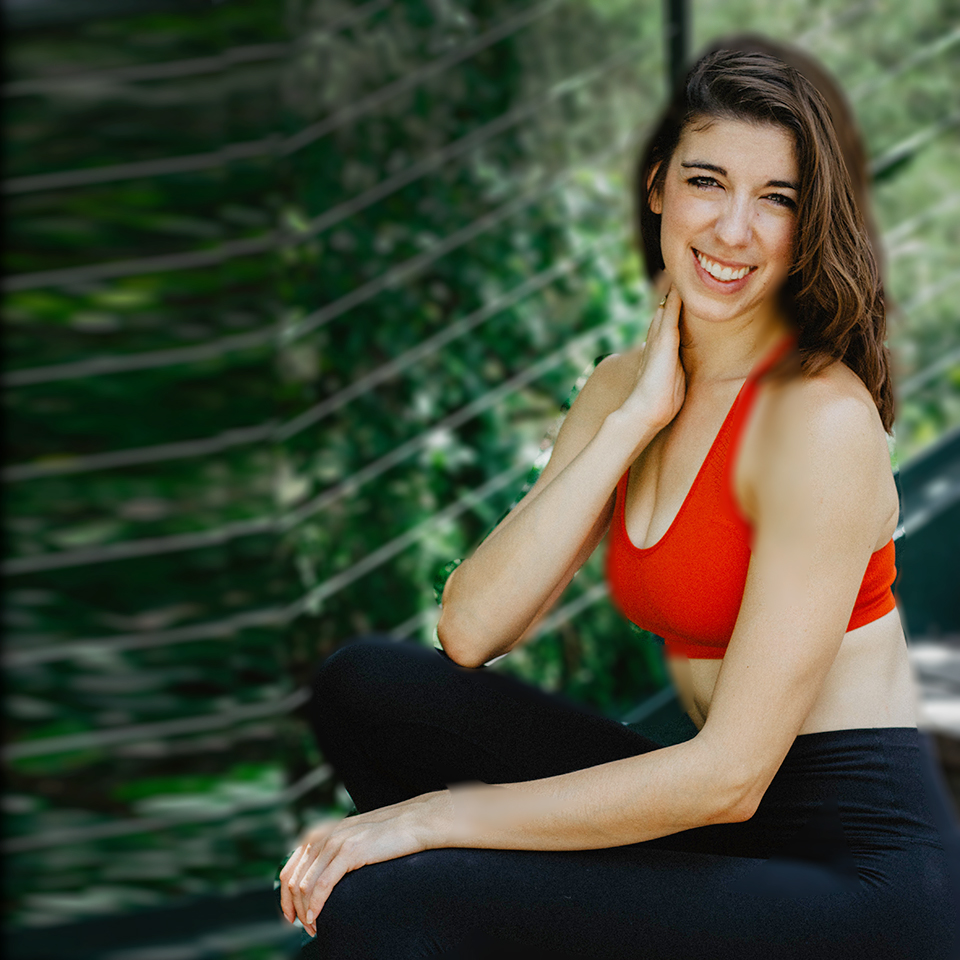 Lisa Reynolds
Instructor/Hot Booty Kicker Barre™

Lisa Zooms in from Dallas, Texas every other Monday to lead us in an INCREDIBLE, Hot Barre practice!  When Lisa first experienced barre, she knew it was just the right fit for her as it combined her love for high-energy, musically-driven classes with the classic training she had learned from years of ballet, yoga, and pilates. Lisa is a Master Trainer for PulsePointe barre/ Barre Above® program and is passionate about helping people to live healthier, happier lives.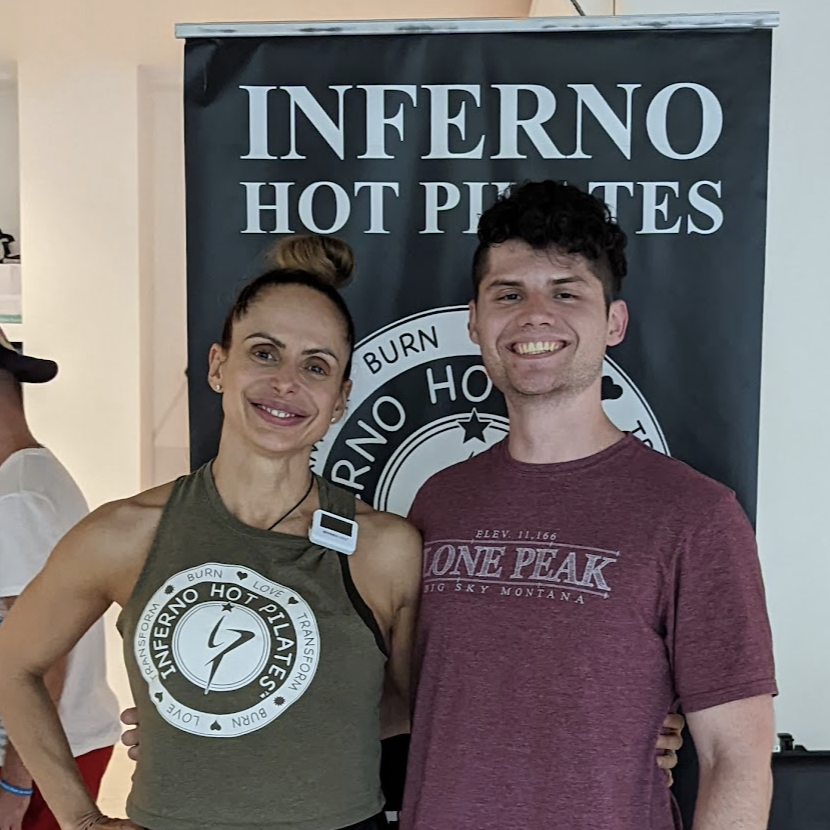 Ethan Peterson
Instructor – Inferno Hot Pilates™
An experienced martial arts instructor, Ethan found hot yoga when rehabbing an MMA injury. After many years as a student, Ethan has decided to pursue certification in a practice that blends his love of the hot room and muscle building: Inferno Hot Pilates.