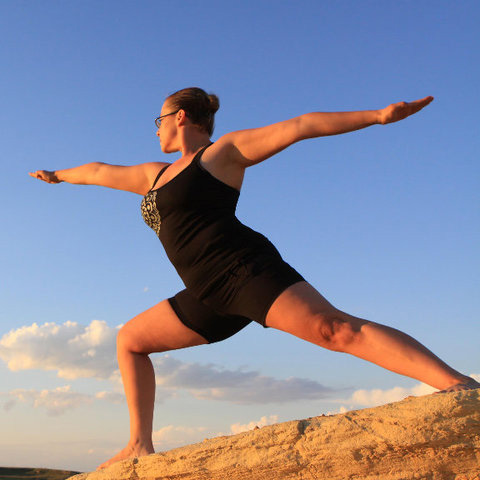 Nicky Twitchell
Owner, Instructor/ Barkan Method, Vinyasa, Hot 28, Lunges n Twists, Balance,
Restore and Slow Flow

Nicky has been practicing Hot Yoga since 1999. Nicky is a 300+ hour trained instructor. Certified in Barkan Method Level 1 in 2010 and Barkan Method Vinyasa in 2012. She has also Trained with Baron Baptiste, Sadie Nardini, Shiva Rea, and many others' over many, many years. Nicky built Hot Yoga Helena with her own two hands and invites you to experience the love and peace of her beautiful little studio.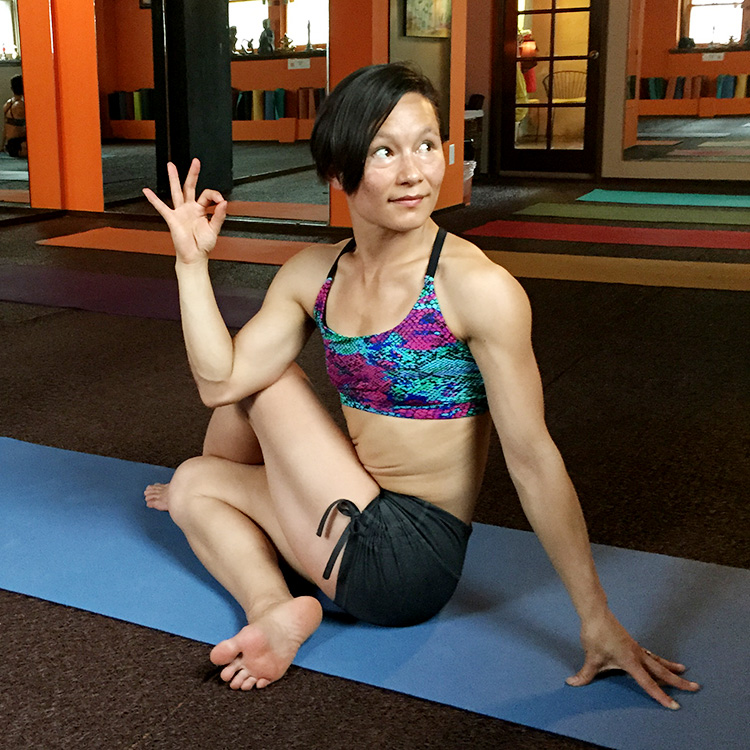 Michele Zentz
Instructor/ Vinyasa

Yoga trained in Advanced Barkan Method, Meghan Currie, Anna Forrest, and Yoga 4 Classrooms. "My time spent as a physical therapist tech, a collegiate/semi-professional soccer player, a high school English teacher, a counselor, and a perpetual student of brain neurology all fuel my teachings."  Michele is part of the 'soul' of HYH and has been leading mindful practices since Day ONE!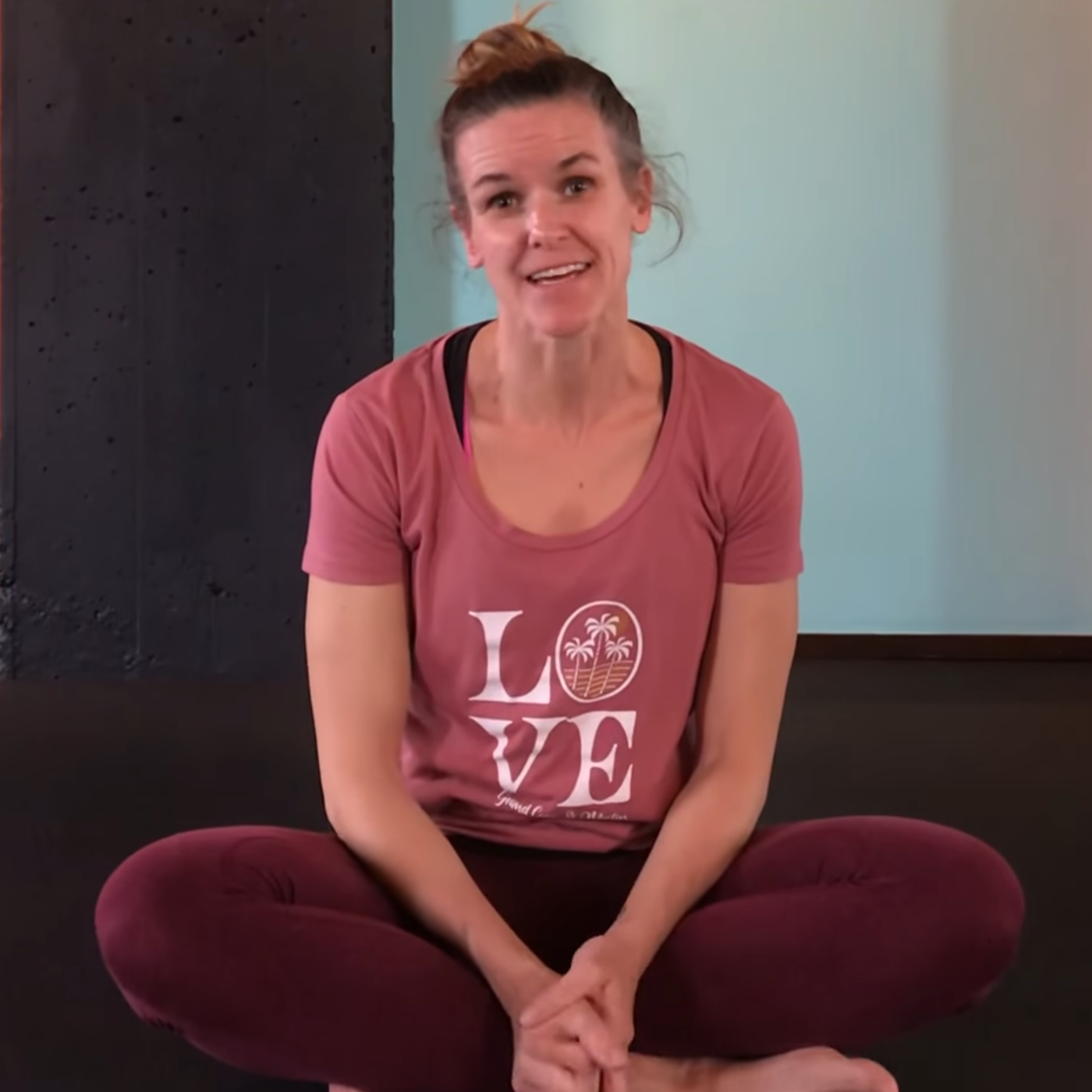 Courtney Cosgrove
Instructor/ NamaSlay, Baptiste Flow
Courtney Cosgrove is a Momma to two amazing kiddos, a soccer coach, and an Attorney that specializes in civil litigation. Courtney trained in New York with the world renowned Baron Baptiste and is teaching a Baptiste inspired flow class! Courtney also studied online with Sadie Nardini and developed our NamaSlay class! (HIIT, with HEAT, plus Yoga!)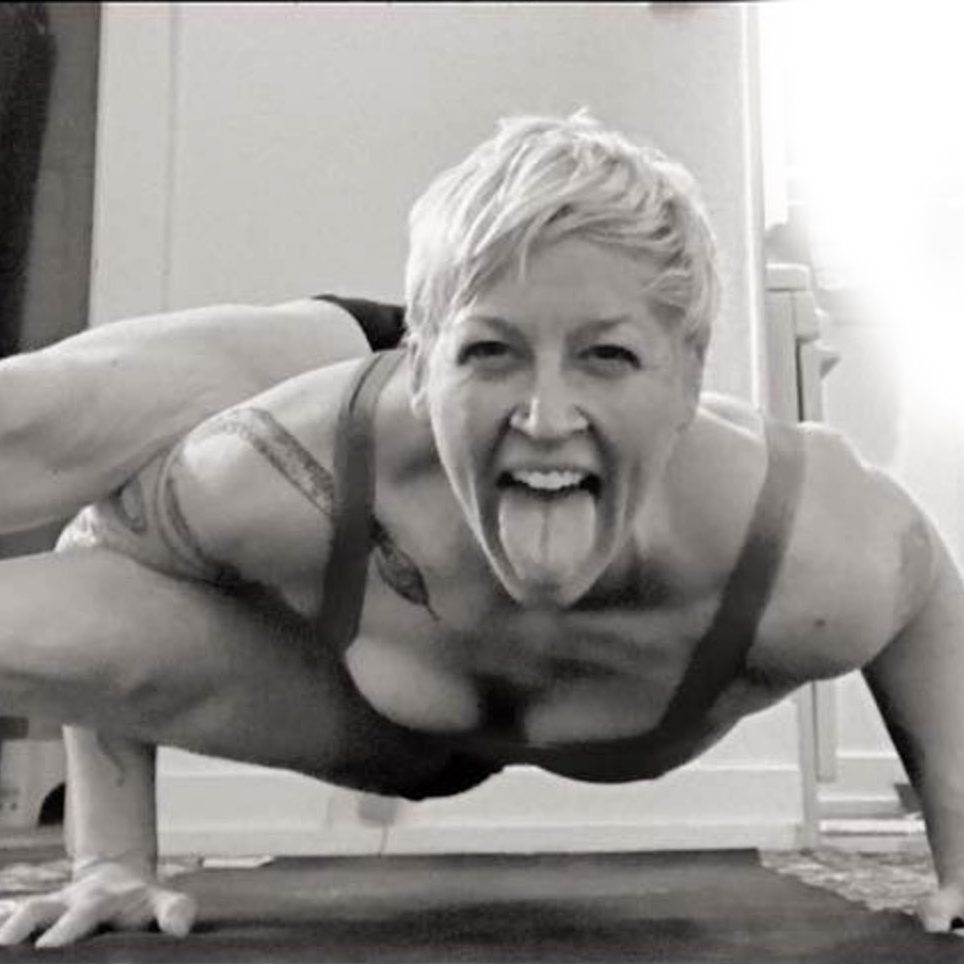 Amber Taylor
Instructor (sub)/Vinyasa, Buti

Amber has been practicing yoga for over 15 years and obtained her 200hr YTT certificate in 2012. She became BUTI™ Yoga certified in March of 2018 and has loved sharing this with the HYH community. Yoga has been an integral part of her self-care and evolutionary process. Learning to move and be in the body and how that opens us up to deeper experience is an ongoing fascination and she loves to share this with her students. As a licensed massage therapist, she has an intimate knowledge of the body and posture and can help students in finding deeper expressions of a pose safely.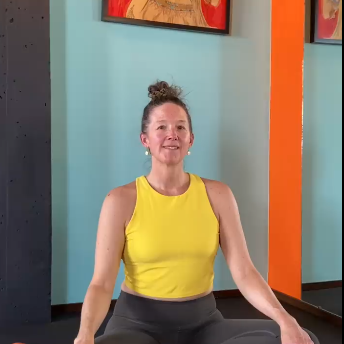 Deb Halliday
  Instructor/ Vinyasa, Yin

Deb Halliday has been a yoga practitioner for over 20 years, and is certified in Prana Vinyasa Flow through Shiva Rea's Yoga Alchemy Institute. Deb is teaching yoga flow, lunar flow and yin classes at the studio!
Deb has been PRACTICING at HYH since the very beginning, July 10th, 2011!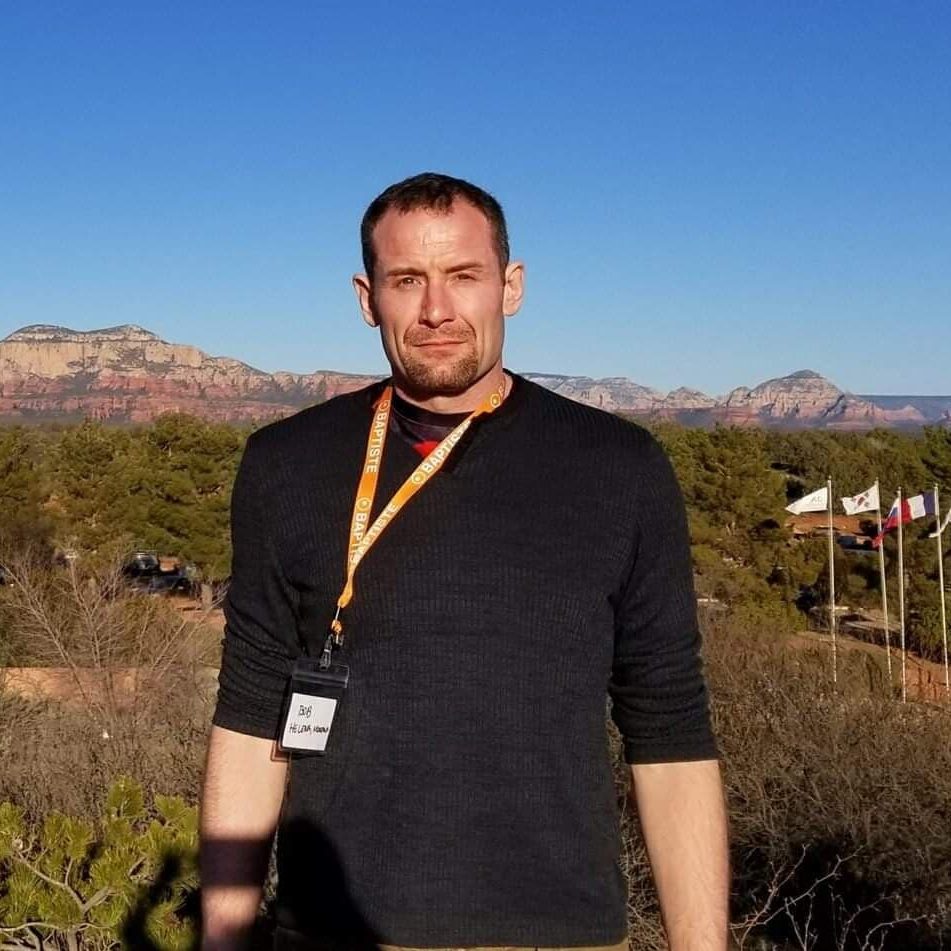 Bob Cochran
Instructor/ Baptiste

Bob has been a student and instructor at HYH for over 5 years! Certified in Baptiste Power Yoga, you can find Bob every other Thursday evening!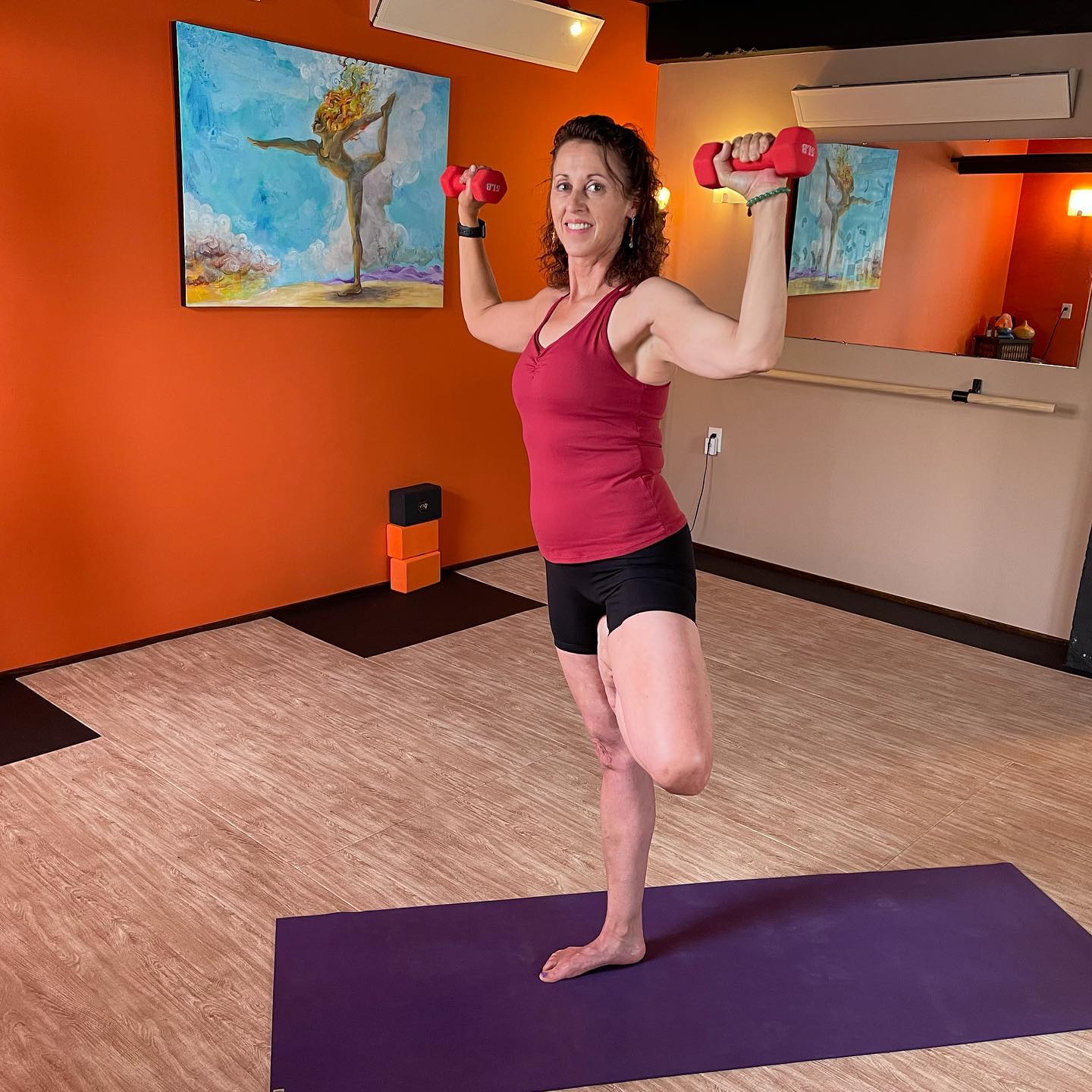 Nancy Wikle
Iron Yoga/ MIND/ PiYo

Nancy Wikle is HYH's newest instructor, but NOT NEW to fitness instruction! Certified in a diverse array of styles and classes, Nancy bring us IRON Yoga (think… SLOW Slay, MIND (30 min sequences of Flexibility, Stability and Strength) and PiYO – HOT Pilates plus Yoga!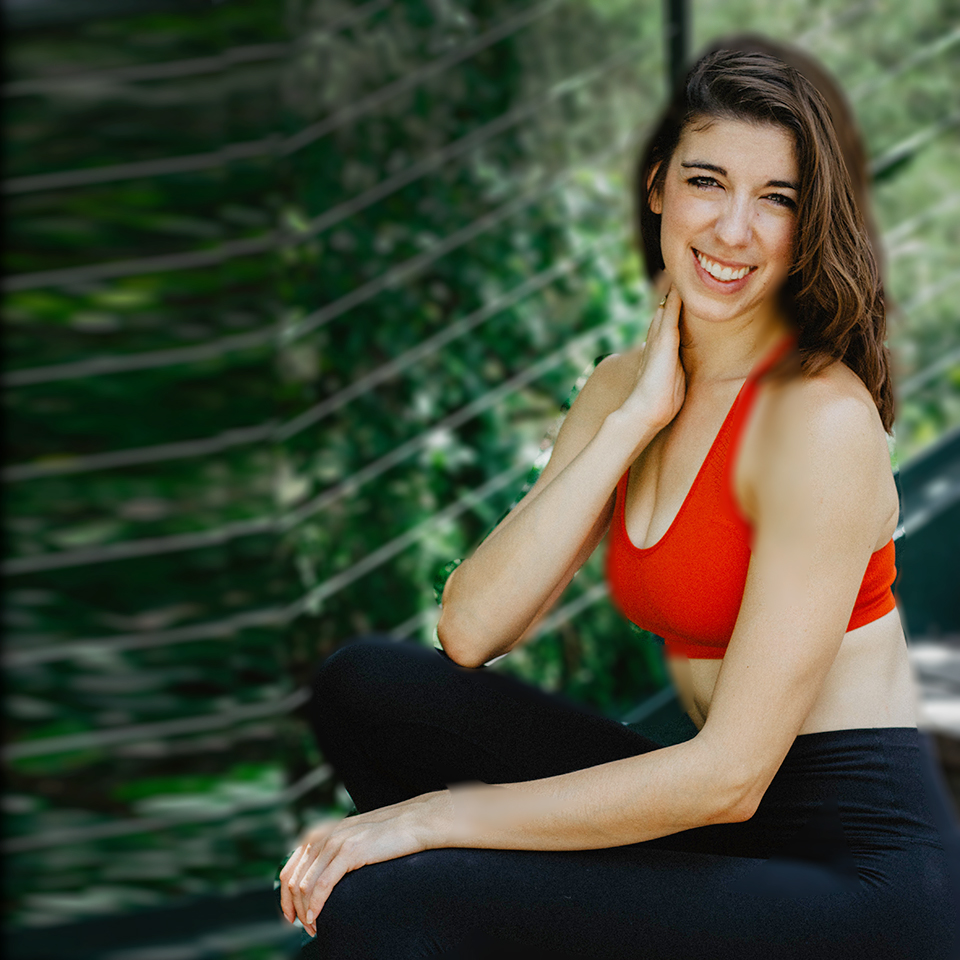 Lisa Reynolds
Instructor/Hot Barre

Lisa Zooms in from Dallas, Texas every other Monday to lead us in an INCREDIBLE, Hot Barre practice!When Lisa first experienced barre, she knew it was just the right fit for her as it combined her love for high-energy, musically-driven classes with the classic training she had learned from years of ballet, yoga, and pilates. Lisa is a Master Trainer for PulsePointe barre/ Barre Above® program. In addition to being a Master Trainer for Barre Above, Balletone, and Cardio Yoga, Lisa is a also 500hr- ERYT/ YACEP through the Yoga Alliance. Lisa is passionate about providing high-quality continuing education for all fitness professionals in order to be the change agent for people to live healthier, happier lives.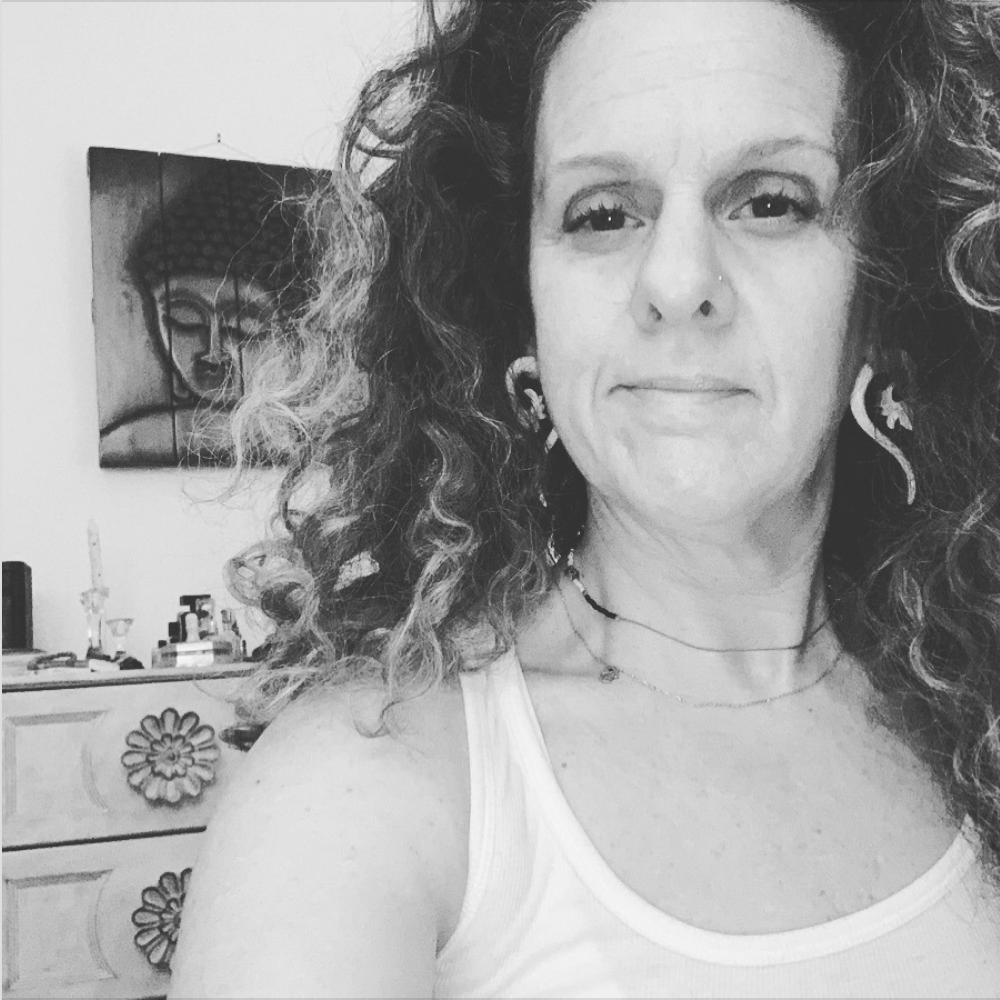 Lesley Lotto
Zoom Instructor/Kundalini
Lesley began leading us in a Kundalini practice, from New York, on Zoom during the pandemic and we plan to bring this back in the Fall of 2021.  This practice is accessible to ALL LEVELS. You could do this from the office and be ready to have a productive work day, and an amazing weekend full of ENERGY. Practice from the studio with us in the HOT room, or from an Annix or home in your own practice space!  Kundalini Yoga is the "Yoga of Awareness" and dates back to ancient Indian texts. We all have coiled up energy at the base of our spine. Let's release it together with this uplifting, spine-tingling, set of exercises, chants and a final meditation.
Lesley has been teaching yoga for nearly a decade and is Certified to teach Kundalini, Ashtanga-Vinyasa, Restorative & NIdra.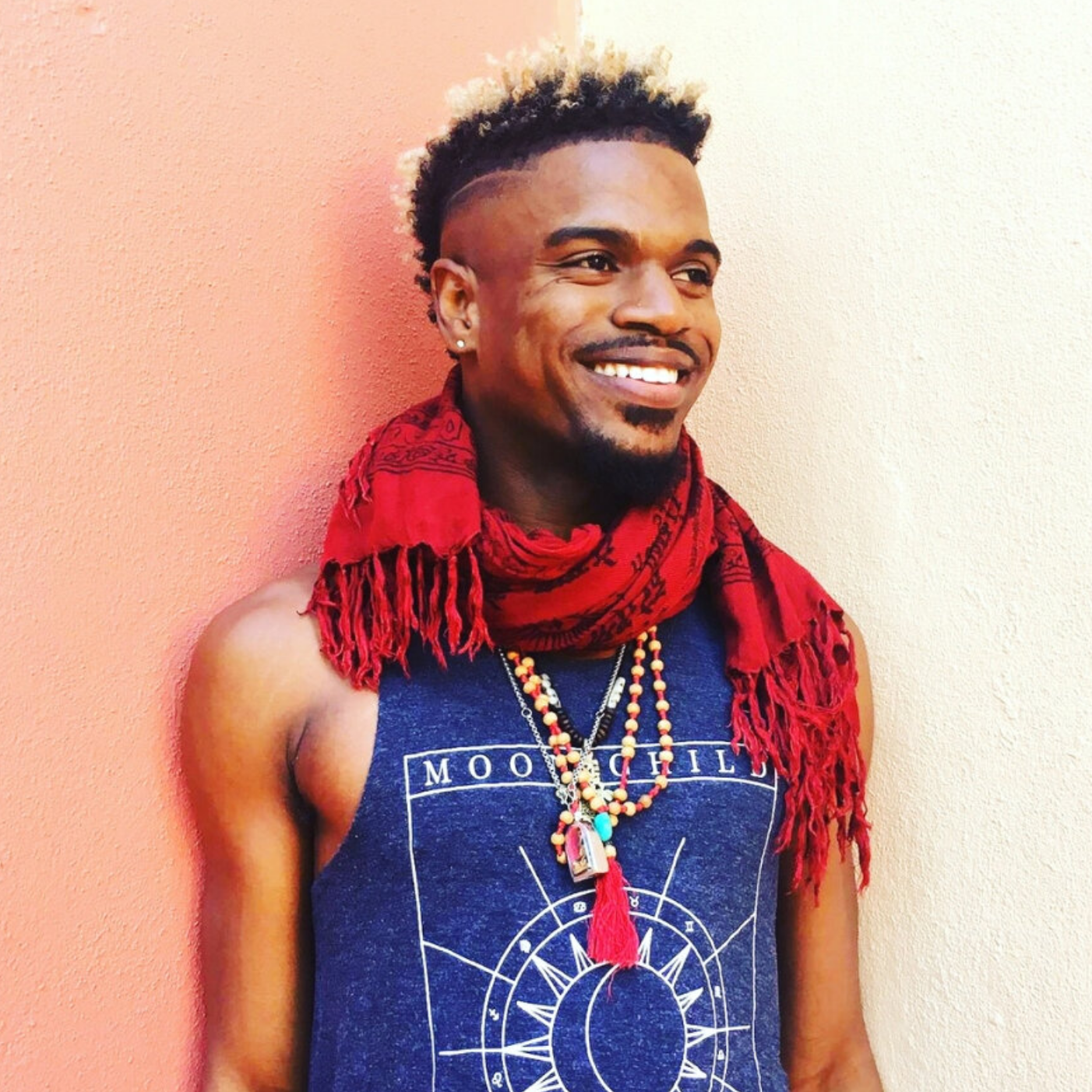 Mychal A. Bryan
Zoom Instructor/Iyengar Mat

Mychal is a multidisciplinary spiritual teacher with over 15 years experience helping people find healing and clarity within their lives.   He has taught in Jamaica, Aruba, Trinidad & Tobago, Bermuda, the United States (Puerto Rico, New Mexico, California, Louisiana, Montana), Vancouver (Canada), London (U.K), and Ibiza (Spain). He continues to be mentored by the most esteemed teachers in the world in his various fields of practice and shares their collective wealth of wisdom to his students both in The Bahamas and around the world. Join us in the studio or on Zoom while Mychal zooms in to share an intense yet accessible Iyengar Mat class.